0O
2019
0O (Null Orchestra) was an experimental music group at the College for Art and Art Theory (MMSZK), Hungarian University of Fine Arts, consisting of Ádám Jeneses, Barnabás Bácsi, Dániel Kophelyi, Máté Janky and Rozina Pátkai. The main goal of the group was to develop a microcommunity which could cooperate for a longer period of time, where the active work of the participants – and other guest artists – first aim at the creation of a group-specific music language and later on the development of a special performing attitude.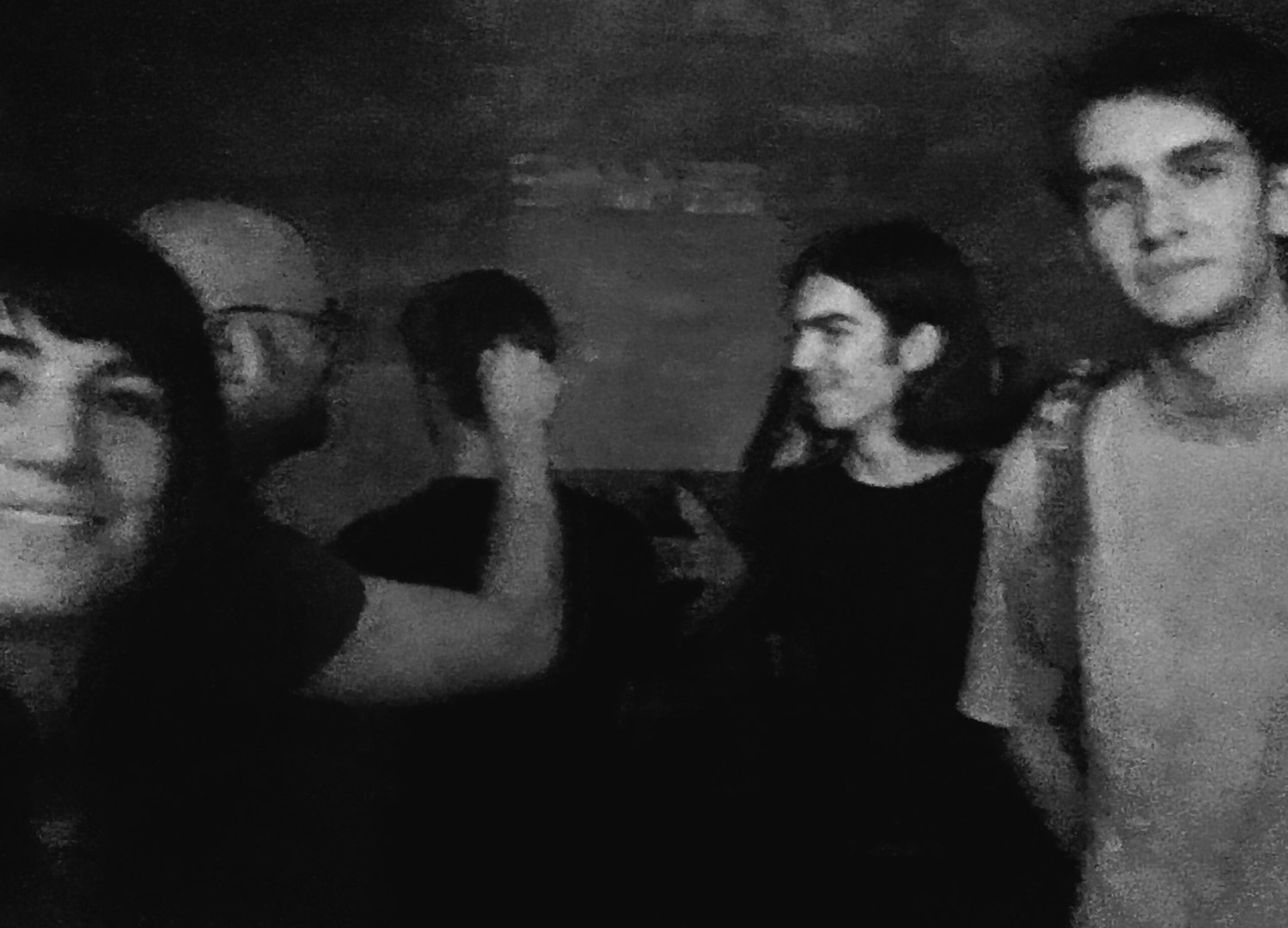 ※
"※" (Reference Mark) was an audiovisual performance at Trafó (Budapest, HU) by Ádám Jeneses, Barnabás Bácsi, Dániel Kophelyi and Máté Janky.
With their performance, the group aimed to experiment with the roles of the listener and the performer, approaching this task with the toolkit known from religious rituals and lithurgies, and by the continuous redefinition of musical textures. The performance summarized and terminated the group's artistic activity.
The conductors and the participants of the ritual simultaneously got acquinted with sounding objects placed in a matrix. As the performance unfolded, the objects became organic elements of an evolving narrative, leaving their previous passively sonorous state behind - the result of the ritual was the establishment of a transcendent meta-object. The sounds and the placement of the items became integrated in an installation. The participants were able to follow the plot through visual and sonic channels, transmitted by microphones and body cameras.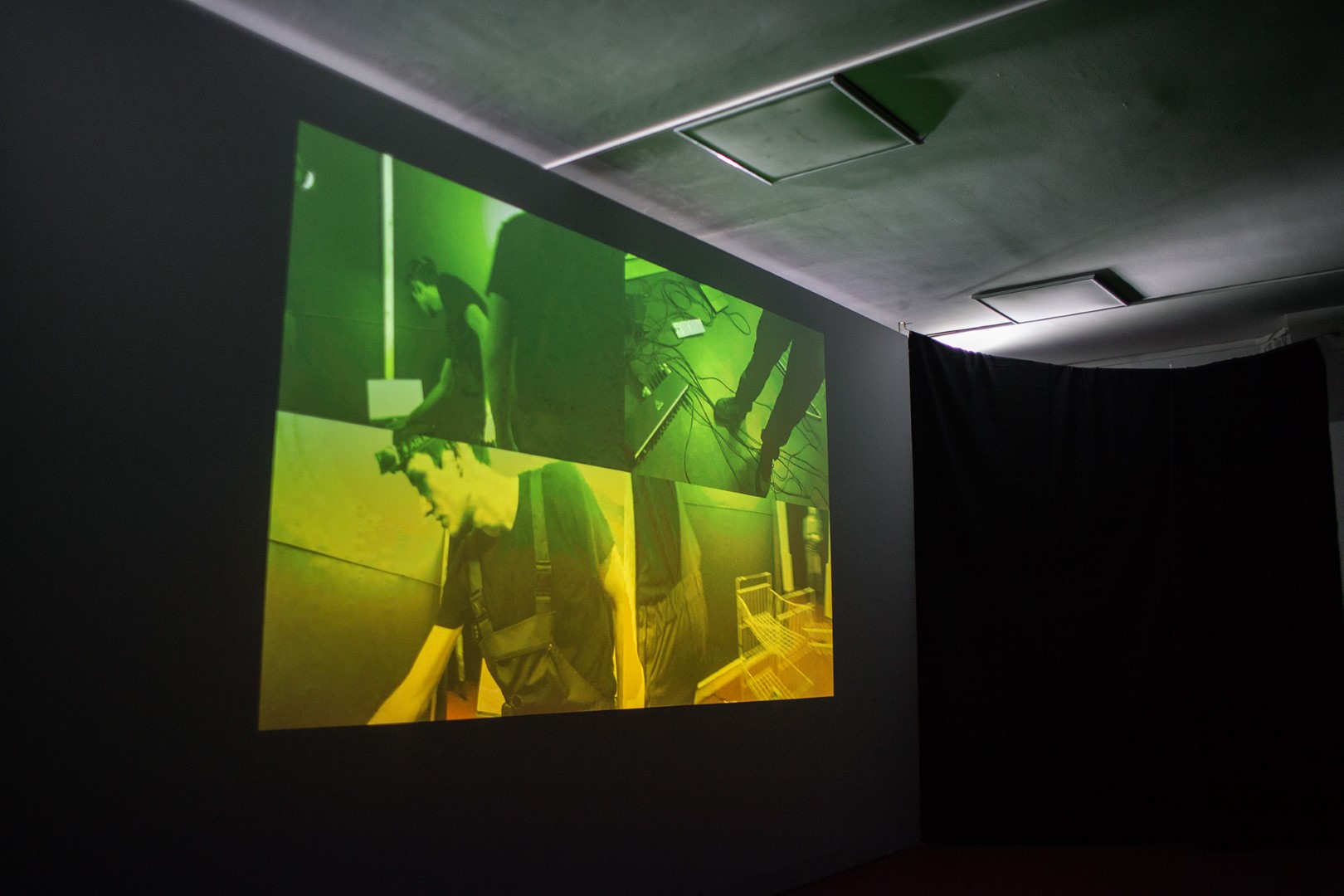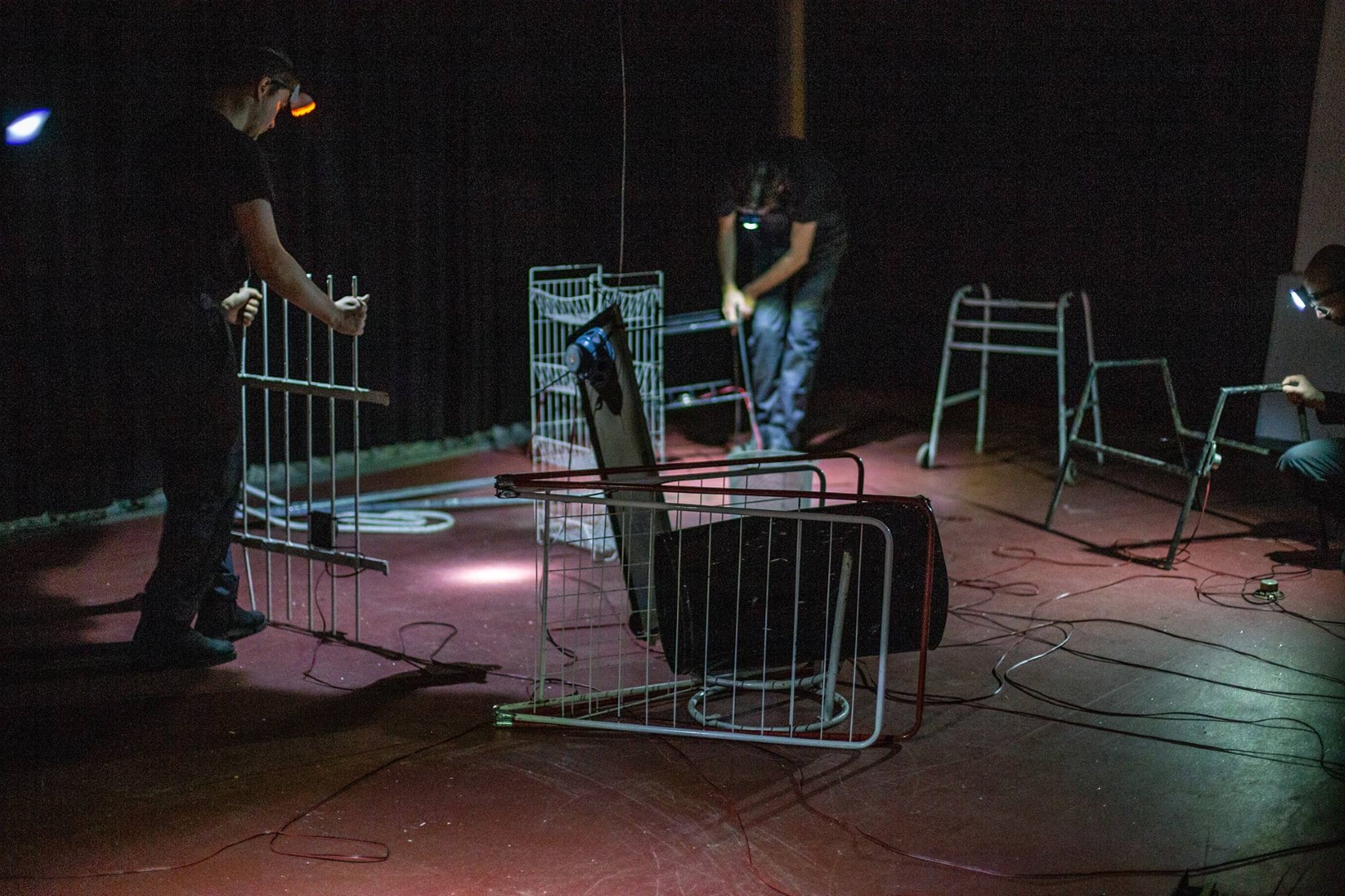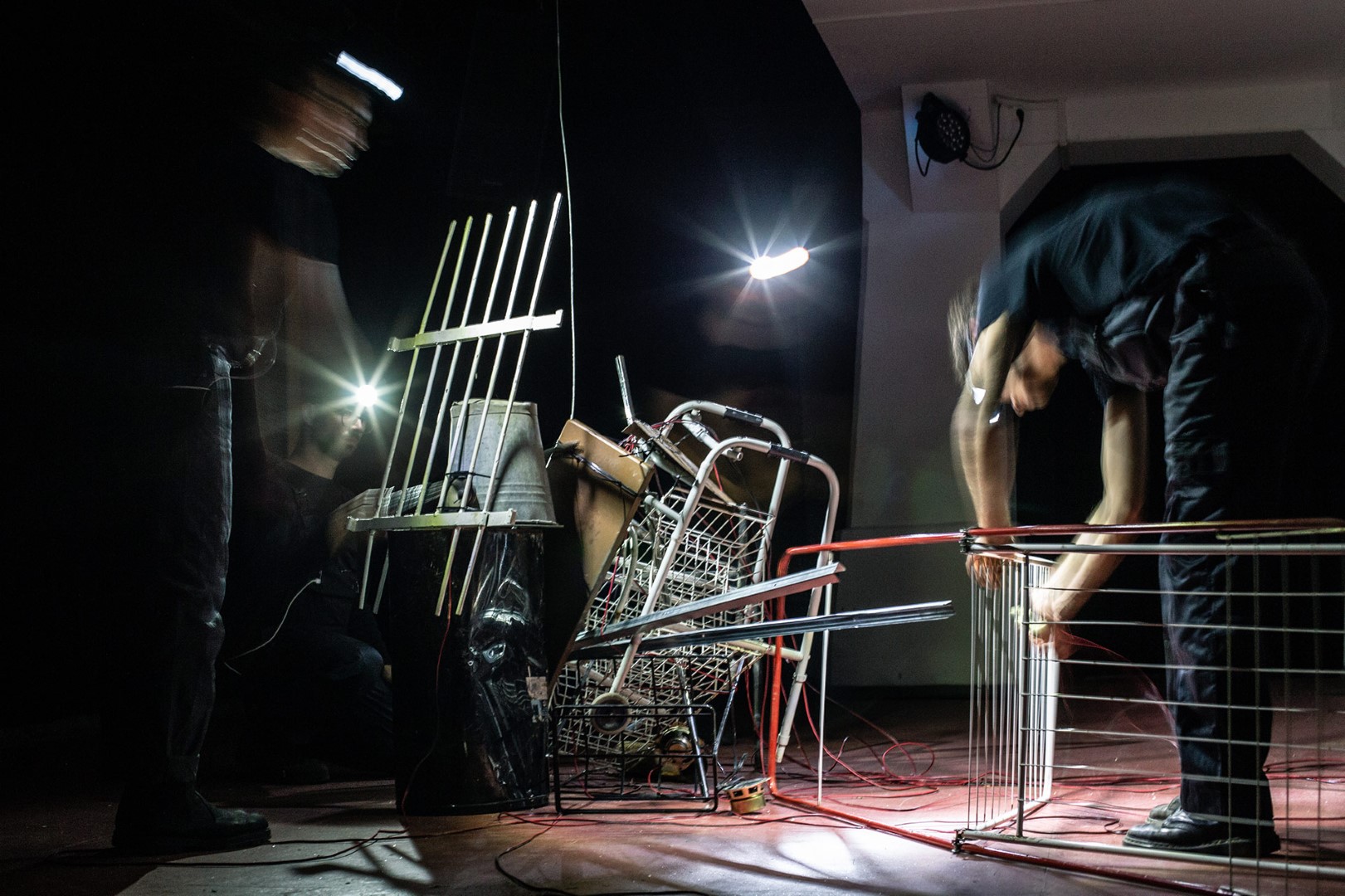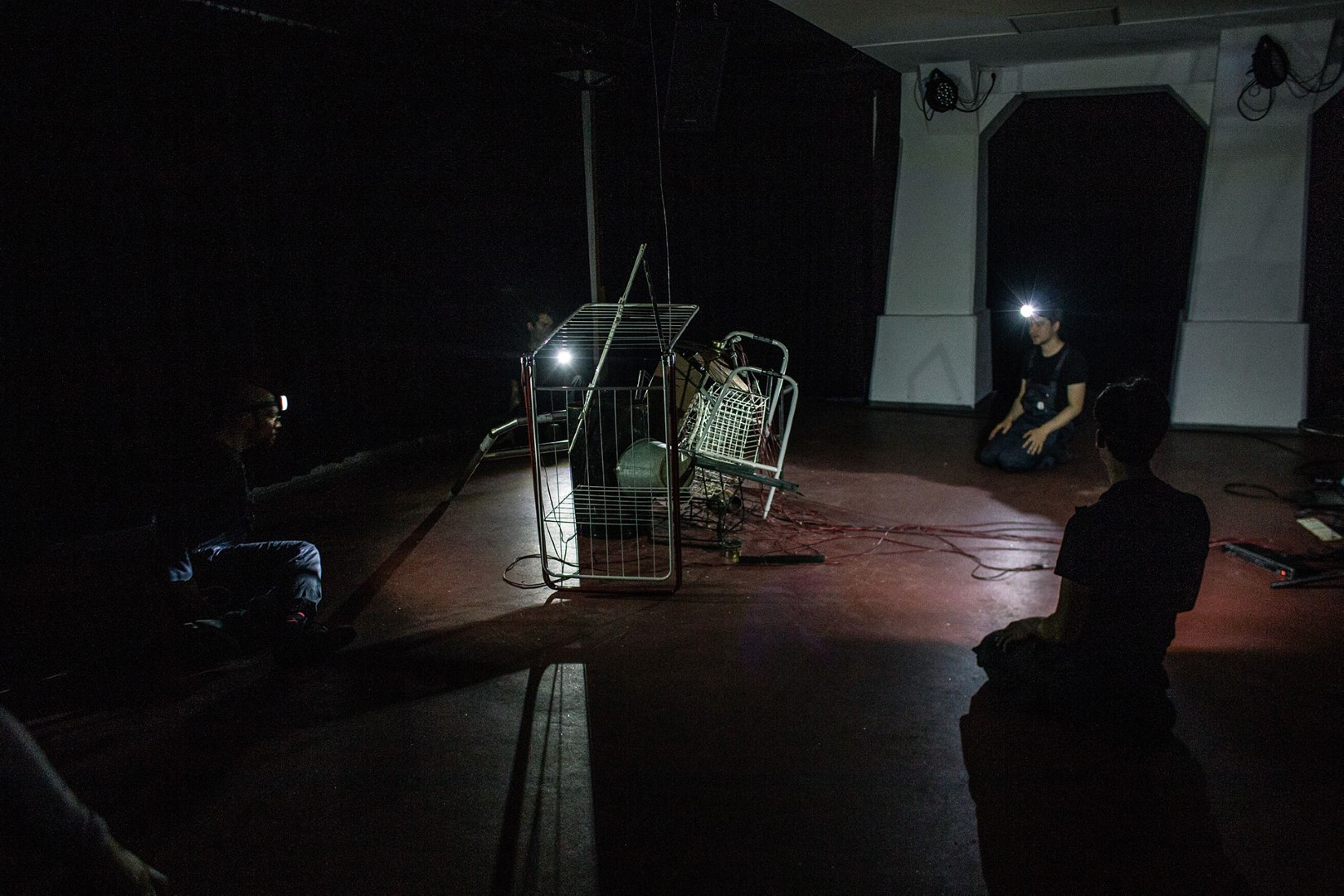 Co-operation partner: Let_it_Be art agency
Photos by Fanni Papp.
press
2019, Semmiből csinálni valamit - Boróka Lipka's interview with 0O for Trafó Blog (HU)
elsewhere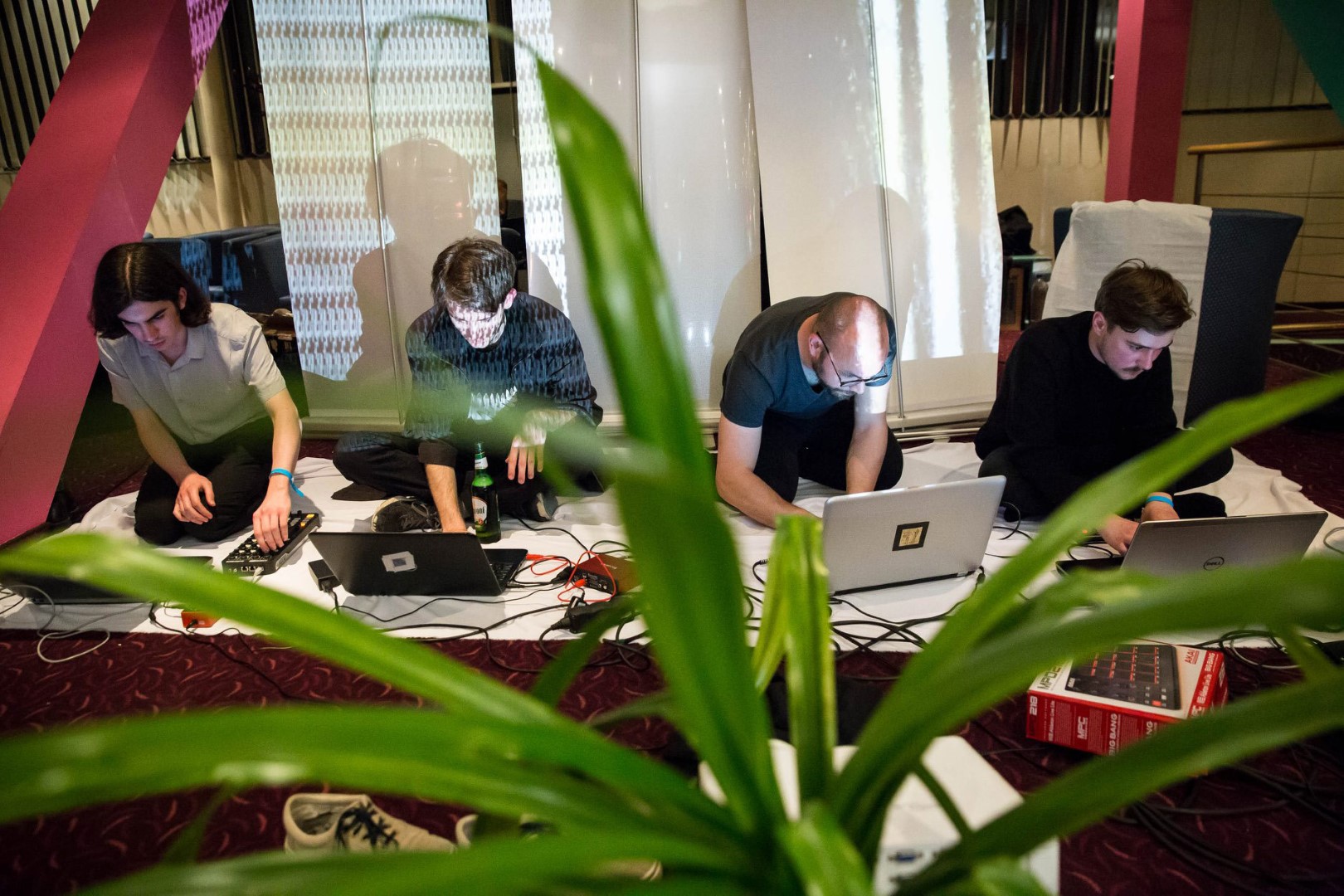 Live @ MET, Vörösmarty Theatre (Székesfehérvár, HU), 2018 (Photo by Márton Bornyi)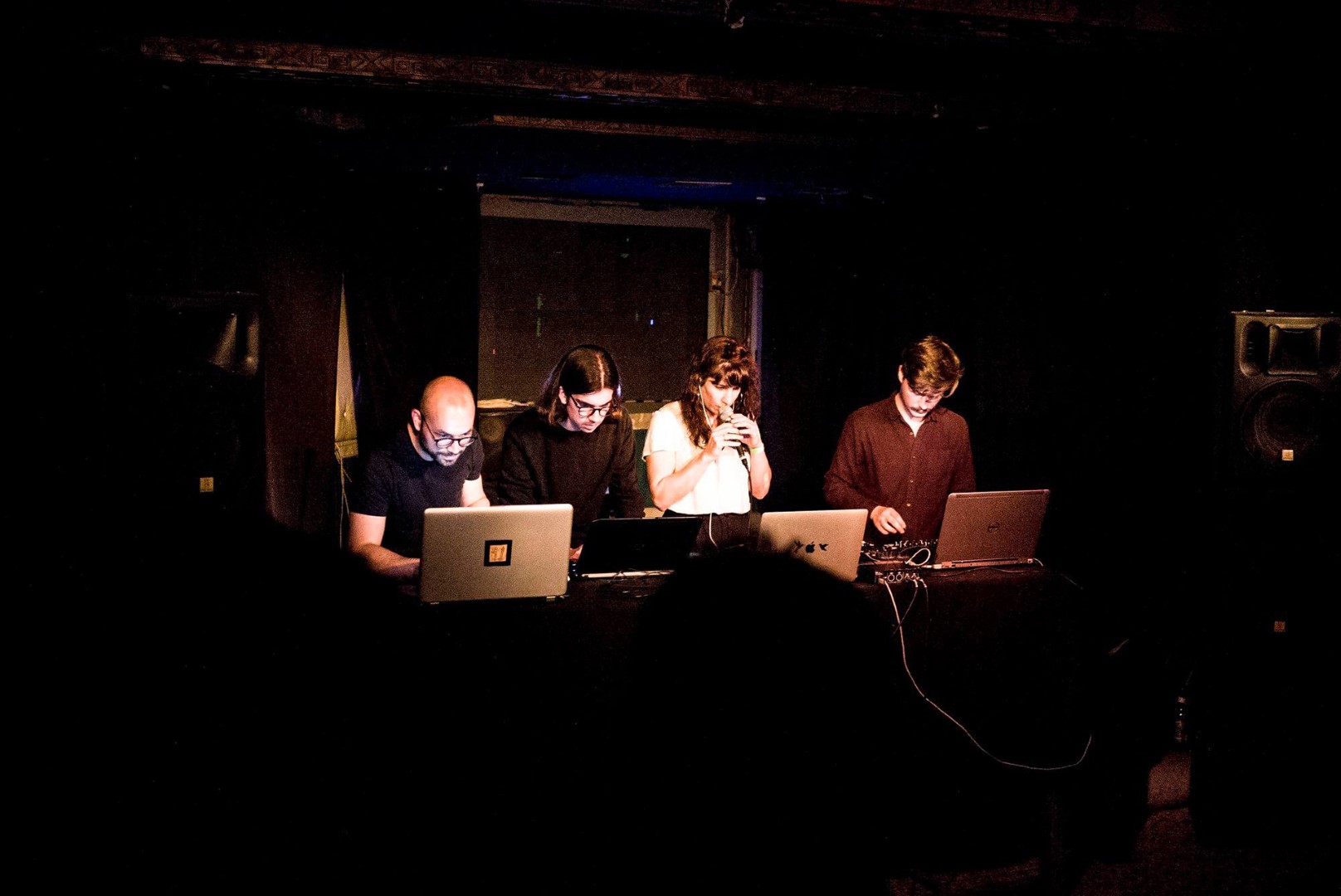 Live @ Hangképző, Fészek (Budapest, HU), 2018 (Photo by Ákos Romvári)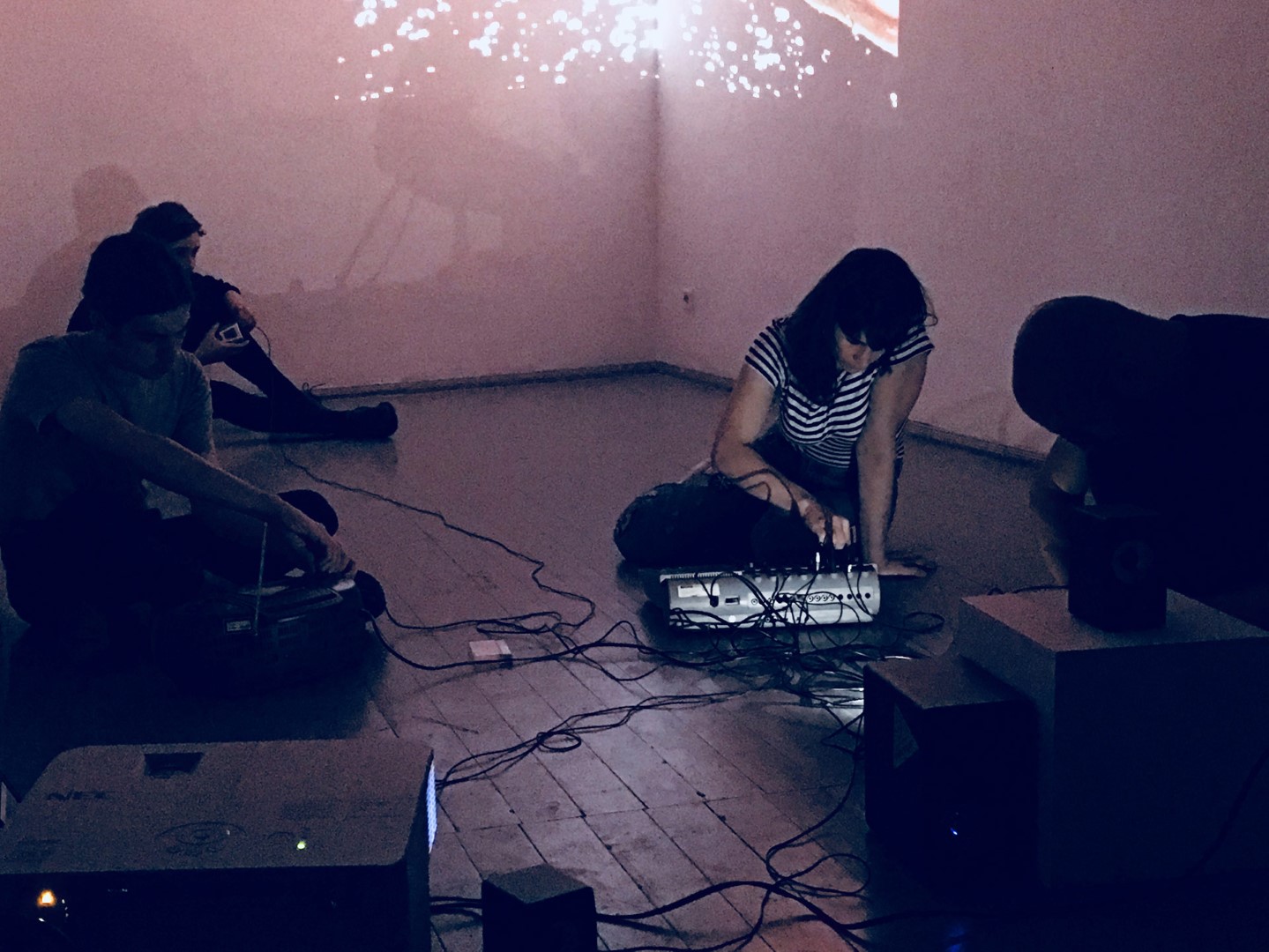 Live @ Labor (Budapest, HU), 2018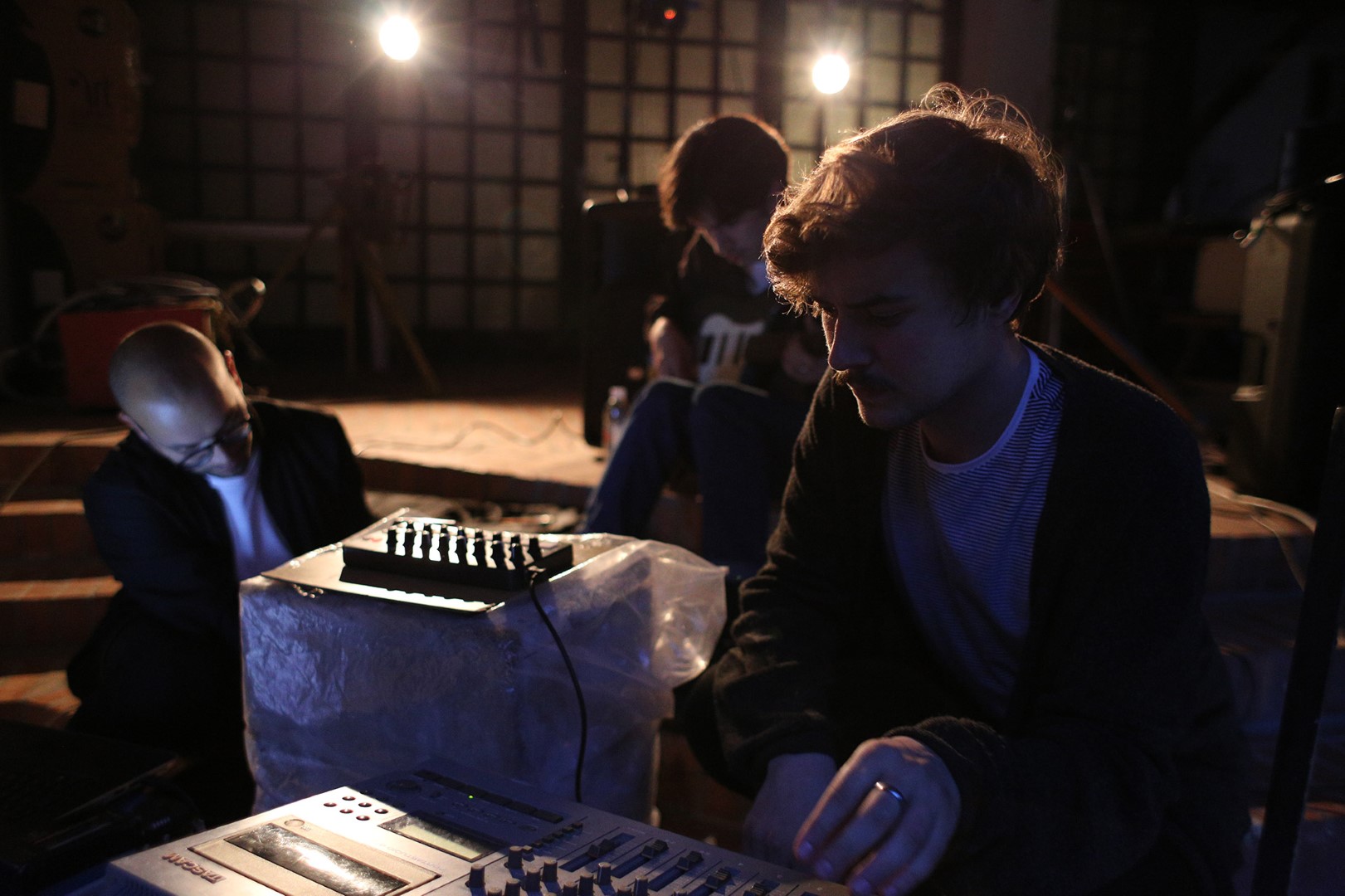 Live @ Csongrád Art Colony (Csongrád, HU), 2018 (Photo by Gyula A. Kovács)